Welcome to Apprez
Company Information
INTRODUCTION
Competency in English combined with knowledge of global communication styles, thinking, manners and cultures is the key to developing new markets, and Apprez is here to help you turn challenging opportunities into rewarding realities.
At Apprez, we do much more than just teach English. We develop confident Japanese business people who are prepared to take on complex business challenges in an ever-growing VUCA world. If you are looking to not only improve your English language skills, but also acquire a global mindset and the communication skills to identify and increase new business opportunities, Apprez can help.
Apprez doesn't believe in a one size fits all solution. We believe that every company and each individual is different and each situation demands a unique solution, so training customization and adaptation is paramount to your ongoing progress and success. Starting with the curriculum and the type of content and materials required, we will customize not only the learning style, instructors, class length, course duration, reporting styles, as well as follow-up and support services required.
Apprez will work closely with you to create a customized solution for your specific needs and budget in order to achieve your communication goals.
---
OUR MISSION
Our mission is to create the ideal environment for you to learn and prepare for your next goal, thereby leading to a sense of accomplishment and gratitude.
The ideal environment comes from a customized curriculum that uses materials appropriate for your ability and needs, delivered by suitable instructors and accompanied by the necessary support services to ensure your success.
---
OUR VALUES
The three pillars behind our mission are: to learn, to prepare for, and to be appreciated.
By focusing on learning (Fr: apprenez), rather than teaching, we emphasize progress through measureable outcomes. In education and training, it is not how much is taught, but how much is learned and can be applied that is paramount.
By focusing on preparations (Fr: appretez), we believe that practice makes perfect and communication fluency comes from ongoing study, practice, and dedication. There is no magic bean or shortcut to success, and we must be able to practically apply what we have learned in order to be successful—not just memorize grammatical rules and test strategies. Moreover, accompanied by our coaching and support, we will ensure that you maintain high motivation and keep both your short-term and long-term goals at the forefront.
Finally, by emphasizing appreciation (Fr: appreciez), we realize that, like you, we must continue to work just as hard to improve the services we offer. We believe in life-long learning and we will continue to improve and refine our services to maintain and expedite your success. Our satisfaction comes from your development and nothing is more rewarding than seeing our students and clients improve and grow both more competent and confident.
Our biggest reward is your success and subsequent appreciation of our services. Apprez = apprenez + appretez + appreciez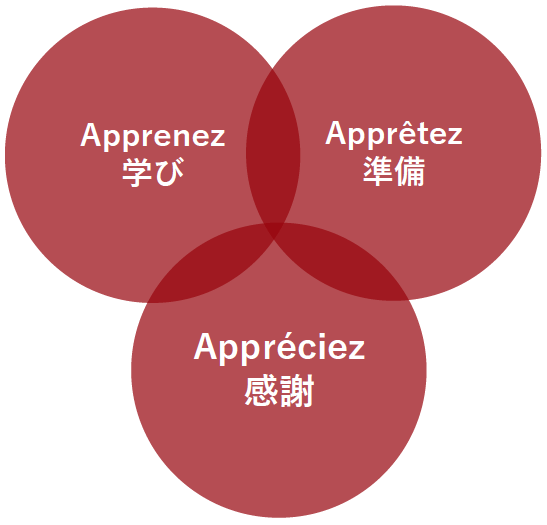 ---
STEVE HAMADE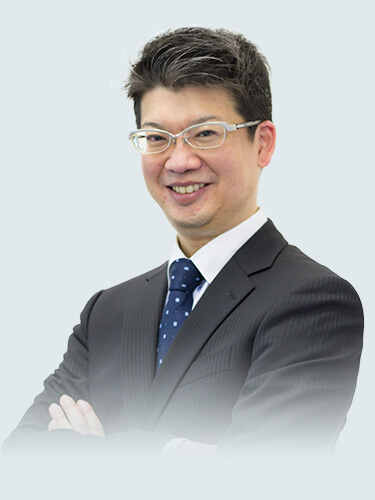 Experienced Business Founder with a demonstrated history of working in the education management industry.
25+ years working and teaching in Japan.
Bilingual and bicultural education and training specialist. Extensive experience in both the private and public sectors.
Creative and critical thinker who enjoys new challenges and providing outside-the-box solutions.
Experienced Business Founder with a demonstrated history of working in the education management industry. Skilled in Intercultural Communication, English as a Second Language (ESL/EFL), Translation/Interpretation, Lesson Planning, and Educational Technology. A talent and business development professional applying Philosophy and Psychology to background knowledge in Business & Kinesiology from Western University.